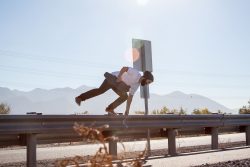 January 8, 2023
Psalm 37:7-9
7 Rest in the Lord, and wait patiently for Him;
do not fret because of those who prosper in their way,
because of those who make wicked schemes.
8 Let go of anger, and forsake wrath;
do not fret—it surely leads to evil deeds.
9 For evildoers will be cut off,
but those who hope in the Lord will inherit the earth.