The Voice of Possibilities | Arthur J. Johnson [December 20, 2020]
December 23, 2020
Are you stressed and depressed about where your life seems to be going? Good news – God is a God of Possibilities! Through the voice of Mary, the mother of Jesus, Rev. Arthur J. Johnson walks us through how we can use our voices to declare God's reality for our lives as our own.
Were you blessed by the message? Support our ministry in 3 ways!
1. Go to https://www.connectingfellowship.org/give
2. Text to Give: 346-230-1510 (Ex: Text "50" for 50 USD and follow the prompts)
3. Mail Your Gift to:
Connecting Fellowship Church
15730 W. Hardy Rd
Ste 300
Houston, TX 77060
Follow us on Social Media and the Web:
Facebook: https://www.facebook.com/connectingfellowship
Website: https://www.connectingfellowship.org
#TheShip #AThrillofHope #TheVoicesofChristmas #TheVoiceofPossibilities #CFOnDemand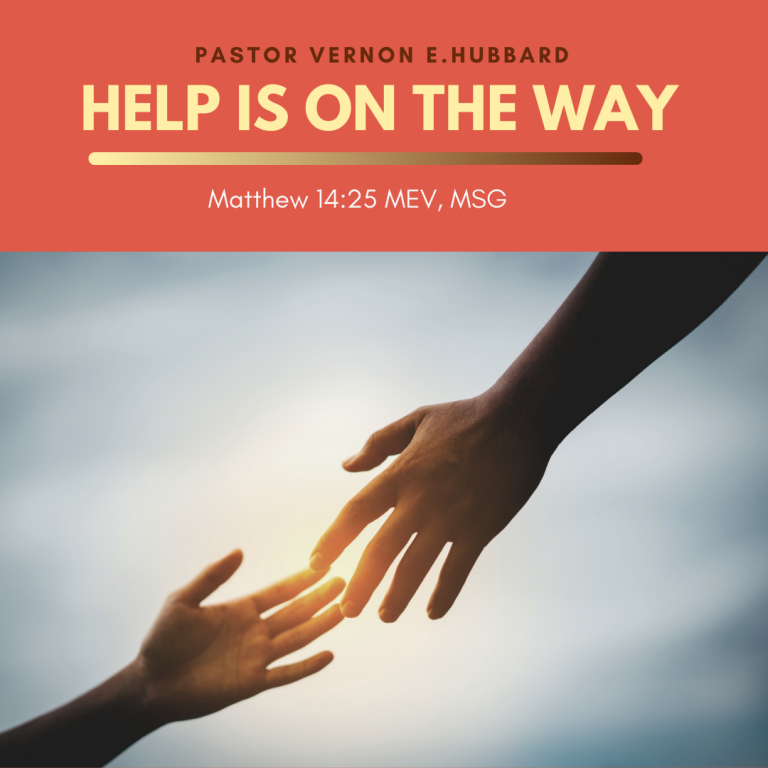 September 13, 2020
Are you in trouble? Are you sinking deep in the sea of your problems? Hold on! Help is on the way! Pastor Vernon E. Hubbard shows us how God gives us help in our times of distress.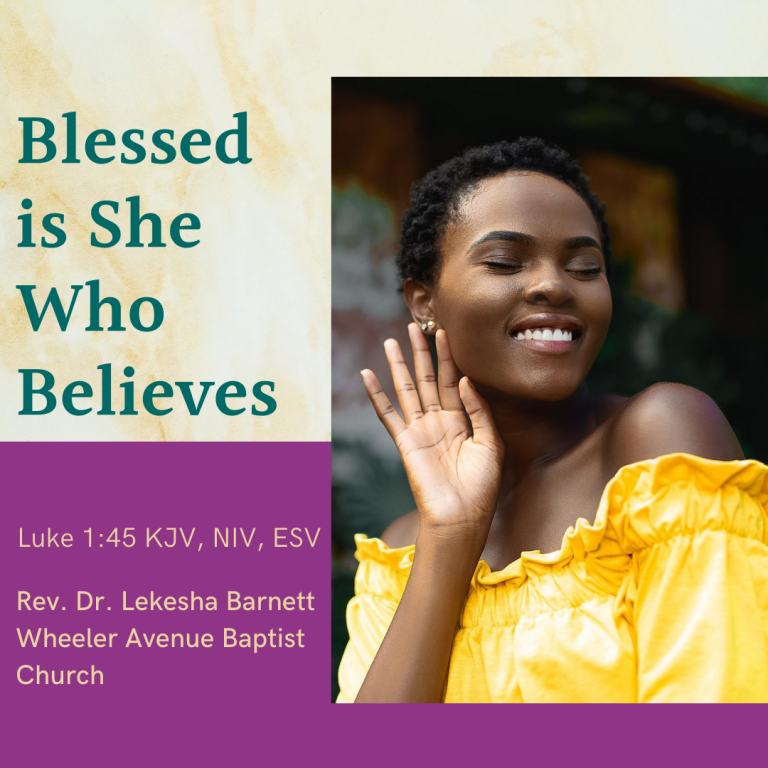 August 24, 2020
Women are not a monolith. We are complex beings, coming in all shapes, sizes, colors, creeds, and lifestyles. But what unites us is our unwavering faith and commitment to a God that sees us when no one else does. Rev. Dr. Lekesha Barnett shares what God has uniquely and intentionally blessed "she who believes."