March 26, 2023
When life gets tough, we need to remind ourselves that God is able to do whatever it is we need Him to do. Pastor Vernon E. Hubbard explores in Psalm 24 just why God is able.
Subscribe to the official Connecting Fellowship channel to stream our latest messages, keep up to date on happenings in our ministry, and much more.
Hit the Notification Bell so that you never miss our most recent video.
Message: Why God is Able
Speaker: Pastor Vernon E. Hubbard
Scripture: Psalm 24:1 NIV
Were you blessed by the message? Support our ministry in 3 ways!
1. Go to https://www.connectingfellowship.org/give
2. Text to Give: 346-230-1510 (Ex: Text "50" for 50 USD and follow the prompts)
3. Mail Your Gift to:
Connecting Fellowship Church
15730 W. Hardy Rd
Ste 300
Houston, TX 77060
Follow us on Social Media and the Web:
Facebook: https://www.facebook.com/connectingfellowship
Website: https://www.connectingfellowship.org
#TheShip #SundaySermon #WhyGodIsAble #CFOnDemand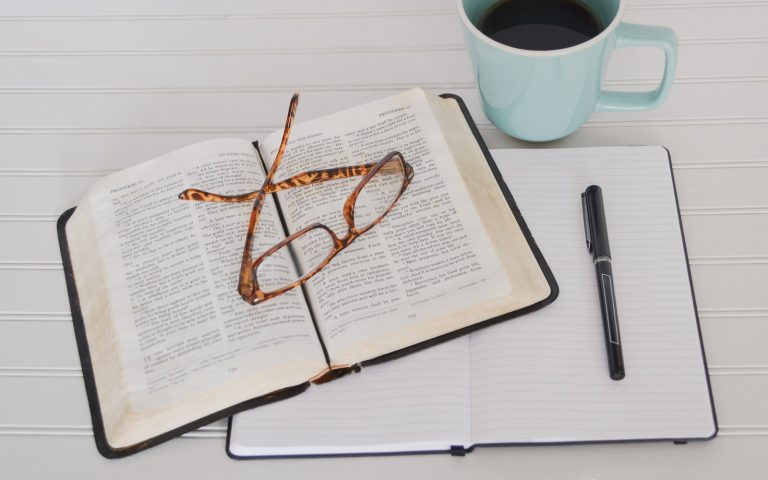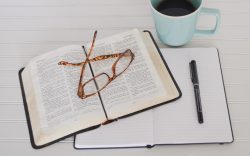 October 3, 2022
Storms are certain to come into every life, the real question is what will you do when the storms of life come to you? Tune in to today's sermonic discussion by Senior Pastor Vernon Hubbard and gain tremendous insight into how to handle life's storms'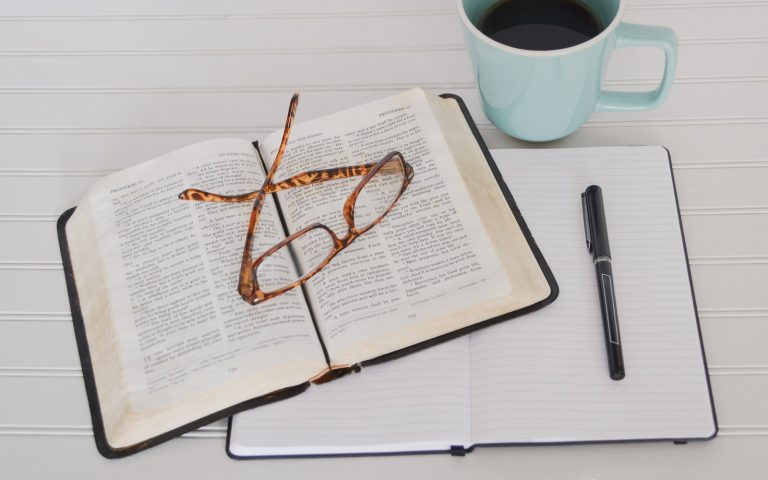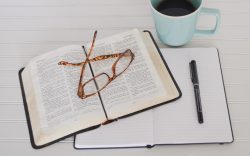 September 25, 2022
Don't Lose Hope in the Storm is the 1st sermonic discussion from the 27th Chapter of Acts. This message is tailor made for those who have found themselves in storms that they didn't create. Acts 27:20 (NIV) 20 When neither sun nor stars appeared for many days and the storm continued raging, we finally gave up all hope of being saved. SERMONIC OUTLINE When the wind blows, and the rain falls with fury, and the storm intensifies in your life, this text teaches us three things… 1. DON'T LOSE ________________ 2. KEEP UP YOUR ___________________ 3. HAVE _____________ IN GOD.