You can support and share in the life-changing ministry of Connecting Fellowship through your faithful prayers.
OUR #1 PRAYER CONCERN
Our sincere and steady prayer is for God's blessing upon Connecting Fellowship as we seek to reach those disconnected from Christ and disillusioned about His local Church.
OUR ONGOING PRAYER NEEDS
Pray for Pastor Hubbard for continued vision and wisdom as he leads God's people.

Pray for the Elders of Connecting Fellowship as they labor alongside the Pastor doing the work of the   Church.

Pray for that God's Word will go out in a compelling, comforting, convicting and creative way.

Pray for the ministry leaders who serve our children, youth, young adults, men, and women, and those who lead our worship.

Please pray for the spiritually hungry that they will be found and fed the truth of God's word in a loving and leading way.
SPECIAL PRAYER NEED
Pray that God would lead us to a more permanent facility that will give us room to expand and enlarge the work He's given us to do.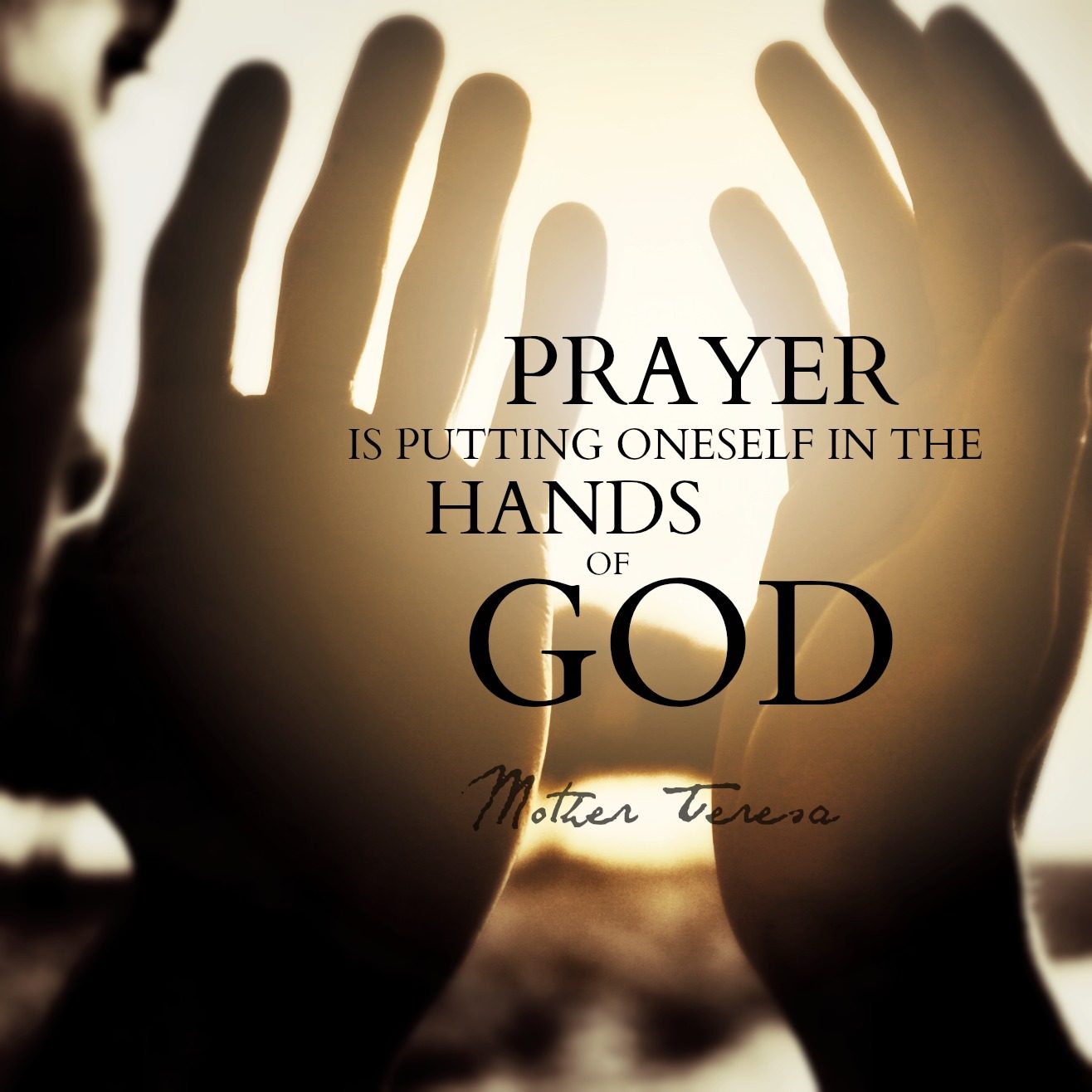 Thank you for your supporting Connecting Fellowship through prayer.
May the Lord reward you for your kindness.

Ruth 2:12