October 9, 2022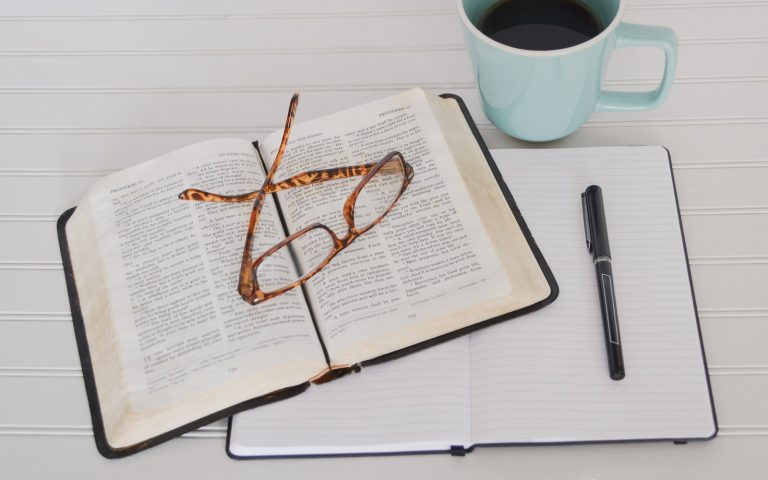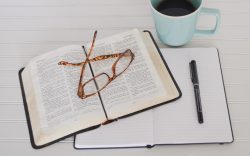 October 3, 2022
Storms are certain to come into every life, the real question is what will you do when the storms of life come to you? Tune in to today's sermonic discussion by Senior Pastor Vernon Hubbard and gain tremendous insight into how to handle life's storms'
December 6, 2020
With all that is going on in the world, all we need… is a Word. A Word of Hope. Pastor Vernon Hubbard shares with us just how the Voice of Hope lifts us up out of our darkest hours.
November 15, 2020
Given that all that we've been through this year, we should take some time to give thanks for what God has brought us through so far. But how to even begin with gratitude? Pastor Hubbard shows us with giving 3 Truths from a Thankful Heart.
November 8, 2020
Millions of people in America are in debt, and yet they can experience debt freedom. But the one debt the believer cannot get out of is their gratitude to God. Pastor Hubbard returns to walk us through the truth we all should personally recognize – that "I Owe God."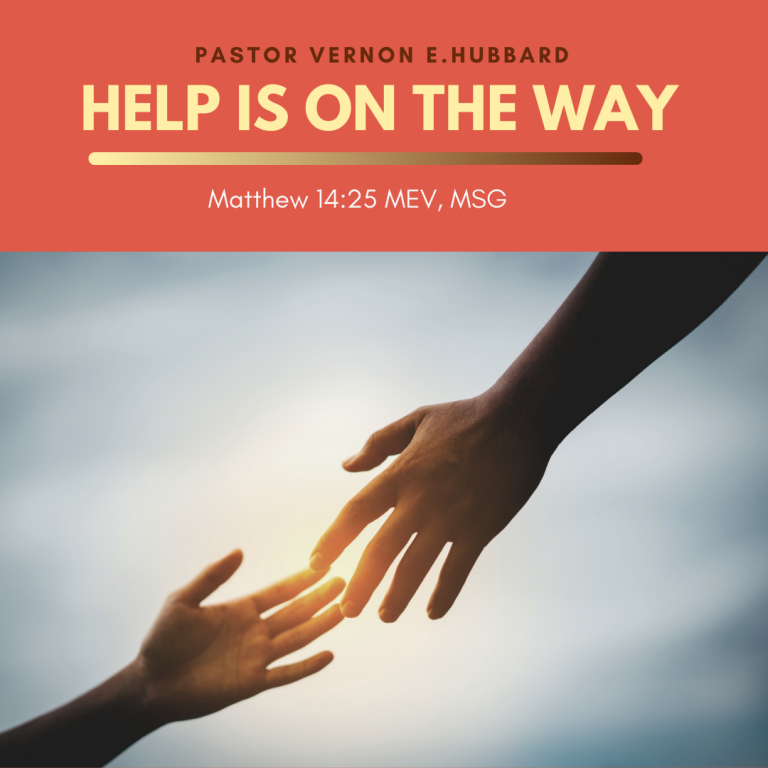 September 13, 2020
Are you in trouble? Are you sinking deep in the sea of your problems? Hold on! Help is on the way! Pastor Vernon E. Hubbard shows us how God gives us help in our times of distress.