March 12, 2023
With all of the problems and crises of life we're facing, Pastor Vernon E. Hubbard is here this week to remind us that we're in relationship with a God Who Can be Trusted.
Message: A God Who Can Be Trusted
Speaker: Rev. Vernon E. Hubbard
Scripture: Proverbs 3:5-6 NIV
Were you blessed by the message? Support our ministry in 3 ways!
1. Go to https://www.connectingfellowship.org/give
2. Text to Give: 346-230-1510 (Ex: Text "50" for 50 USD and follow the prompts)
3. Mail Your Gift to:
Connecting Fellowship Church
15730 W. Hardy Rd
Ste 300
Houston, TX 77060
Follow us on Social Media and the Web:
Facebook: https://www.facebook.com/connectingfellowship
Website: https://www.connectingfellowship.org
#TheShip #SundaySermon #AGodWhoCanBeTrusted #CFOnDemand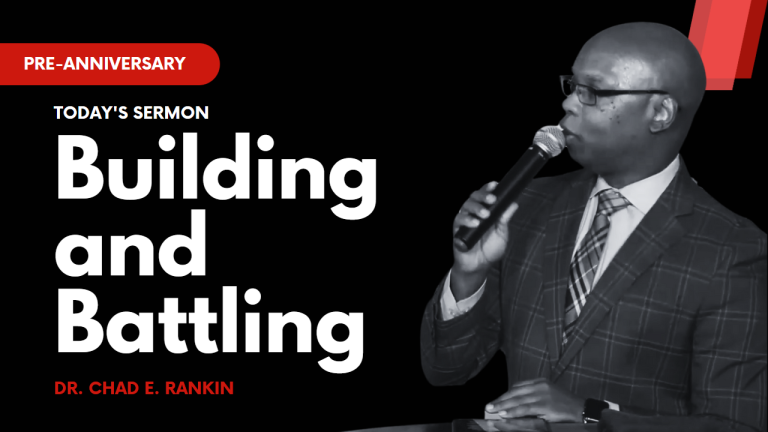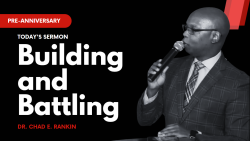 February 19, 2023
Oftentimes in Life we will find ourselves both building and battling at the same time. In doing anything for God, we can expect to receive spiritual warfare. But the good news is that we can respond with a spiritual strategy.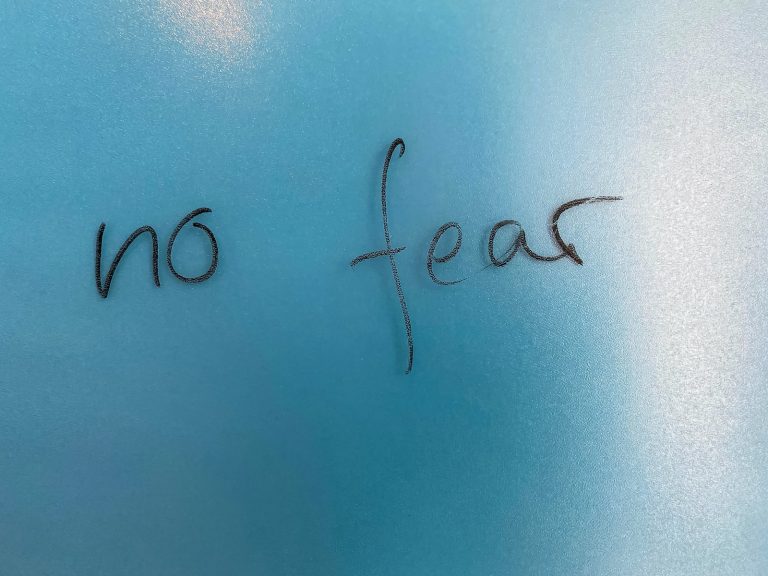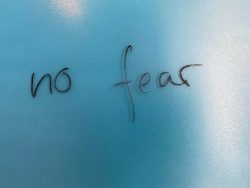 October 9, 2022
The first message of the sermonic series "I Ain't Scurred" which confronts our biggest fears of using the gifts God has given for His glory and benefit.