We here at The Ship desire to see every member connected for healing and growth. What better way to achieve this than with a Connect Group!
Our Connect Groups are 3 or more people who meet together regularly to do life together, study God's Word, and create a healthy space to grow into all God wants them to be.
Connect Groups can meet wherever, whenever! They can share a common theme (e.g. Men's, Women's, Young Adult, Couples, Workplace, Fitness, etc.) or they can be open to anyone who will come!
Membership at Connecting Fellowship is not required to join a Connect Group - simply register and we'll connect you to a group that's right for you!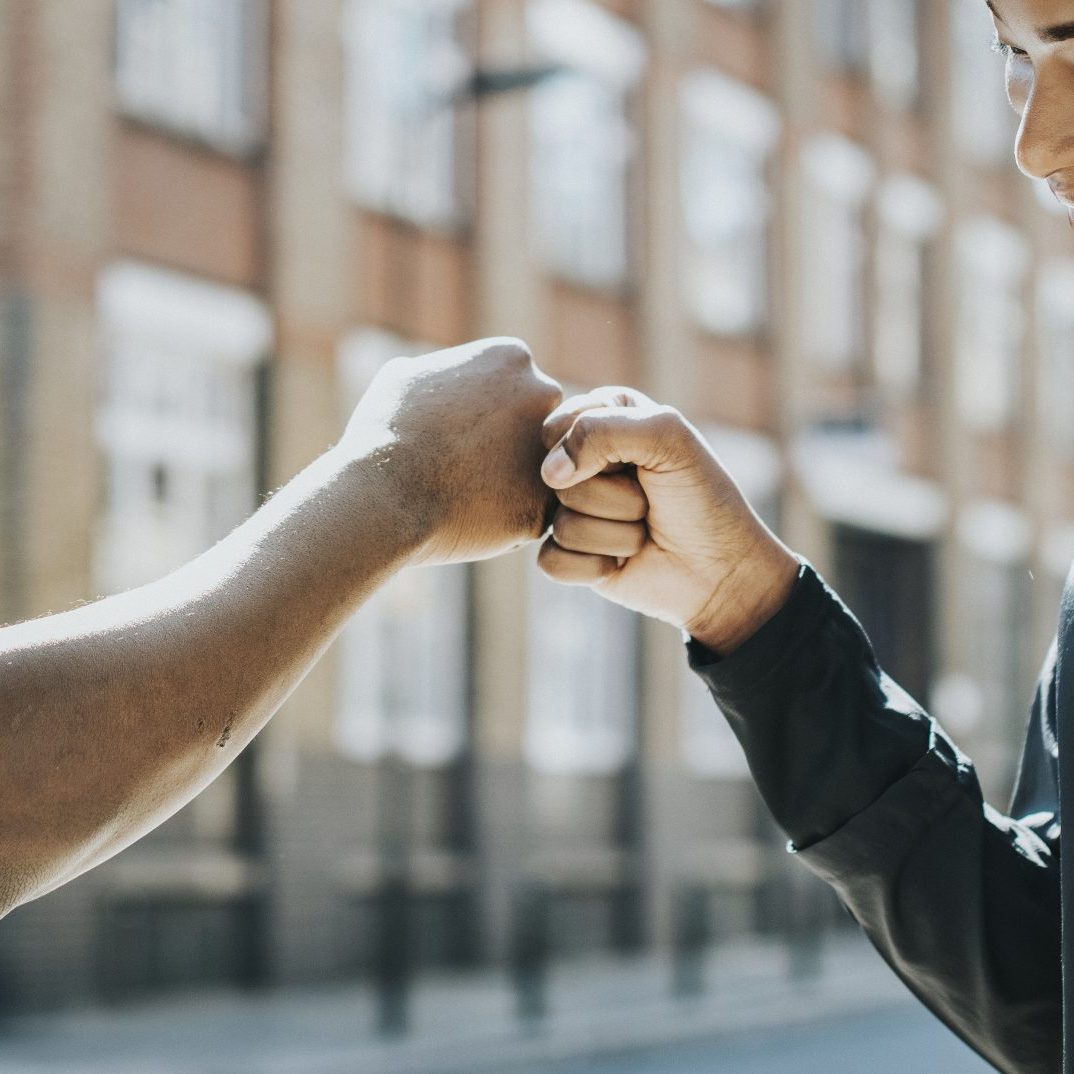 It's So Easy to be a HOST!
Grab a couple of friends (minimum of 3)
Decide when and where you'll meet
Let us know about your new group!
You did it! Your Connect Groups Director and/or Leader will be in touch with you soon.
If you have questions, email us at ConnectGroups@connectingfellowship.org.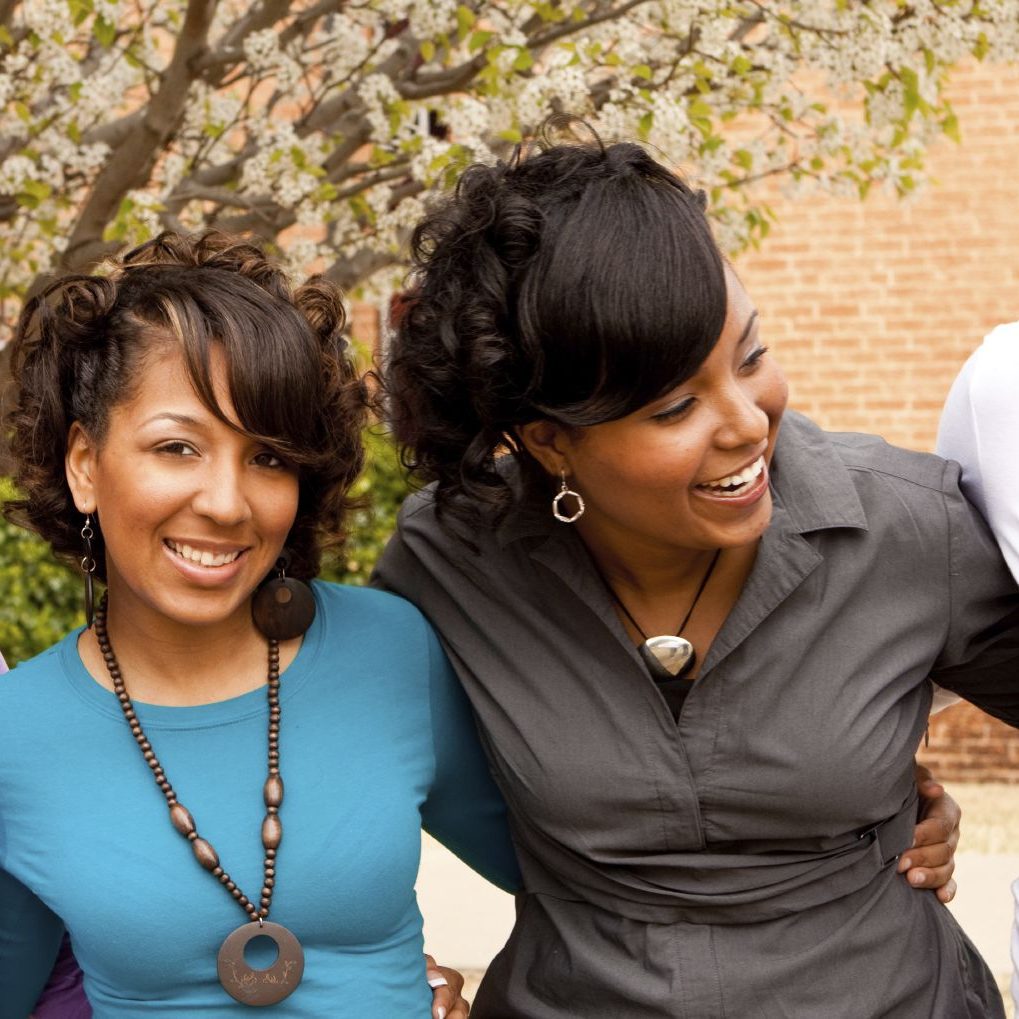 Life Is Best Lived in Community
Looking to join an existing Connect Group? No problem! Sign up here and we'll be in touch with you.