And Adam called his wife's name Eve,[a] because she was the mother of all living.

Also for Adam and his wife the Lord God made tunics of skin, and clothed them.

Then the Lord God said, "Behold, the man has become like one of Us, to know good and evil. And now, lest he put out his hand and take also of the tree of life, and eat, and live forever"— therefore the Lord God sent him out of the garden of Eden to till the ground from which he was taken. So He drove out the man; and He placed cherubim at the east of the garden of Eden, and a flaming sword which turned every way, to guard the way to the tree of life. Genesis 3:20–24 NKJV
Genesis 3 tells the story of paradise lost by the willfulness of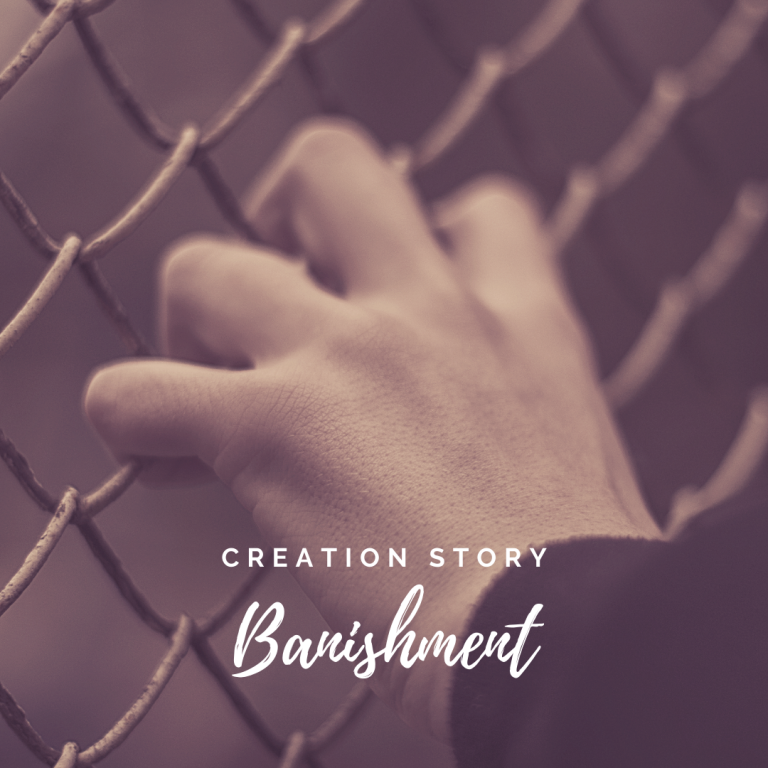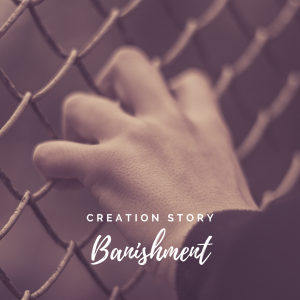 human sin. Humanity was originally given every perfect thing they could need or want, and virtually no restrictions. Despite that, Adam and Eve needed only a bit of prompting from a talking serpent to disobey their good Creator. 
Genesis 3:8–24 describes the consequences of man's rebellion against God. After falling to temptation, humans are ashamed and foolishly attempt to hide from God. When confronted with their sin the man and woman confess, but also attempt to shift the blame to others. Adam even blames God! In response, God issues three individual "curses" which affect humanity to this day. Mankind can no longer stay in the "very good" garden, and is banished.
We sometimes think that when we do something that we aren't supposed to, no one will ever find out. I remember my mom would always tell me when I was growing up, " What's done in the dark will come to light!" God has a way of revealing things that we shouldn't be doing and bringing them to light. When you are living by God's word you shouldn't have anything to hide and feel ashamed of. 
The painful story of human history begins with Adam and Eve's exit from the Garden of Eden, but God continues to provide for His creation. He clothed them better than they could manage for themselves, but the consequences still stand. 
While we may be separated by cherubim and flaming swords from the tree of life, God went to great lengths to create a path back to Him through his son. The devil will try to pressure you into doing wrongdoing, but by God's free gift we can find the strength to resist him.
Will you accept the gift of his spirit, and allow him to provide "full armor" so you can take your stand?