…What have you done?"

Jesus answered, "My kingdom is not of this world. If my kingdom were of this world, my servants would have been fighting, that I might not be delivered over to the Jews. But my kingdom is not from the world." 

Then Pilate said to him, "So you are a king?" Jesus answered, "You say that I am a king. For this purpose I was born and for this purpose I have come into the world—to bear witness to the truth. Everyone who is of the truth listens to my voice." 

Pilate said to him, "What is truth?" …

John 18:35-38 ESV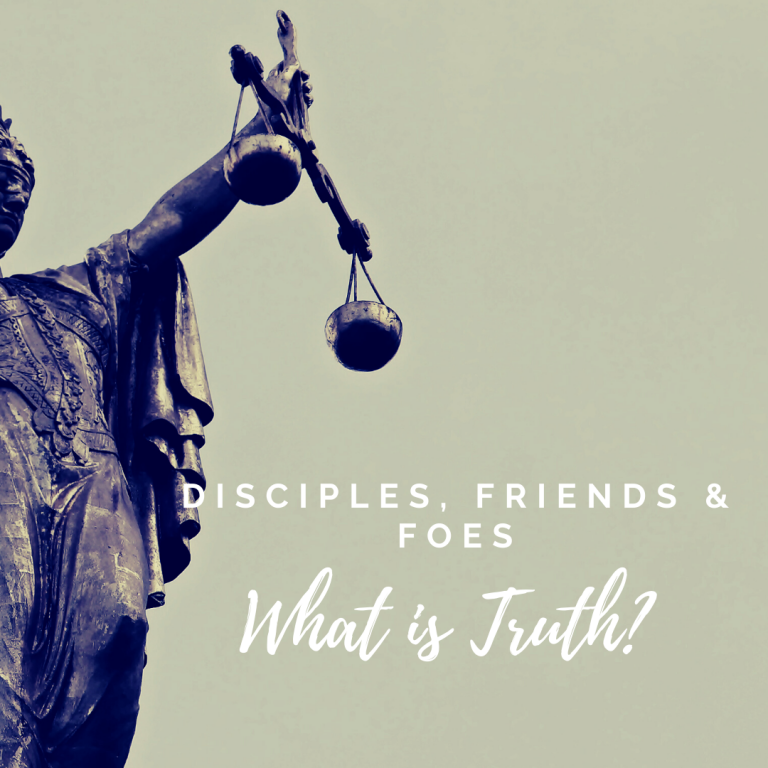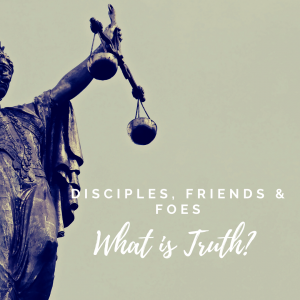 If you Google, "What is truth?" the results are shocking. Beloved, do you realize there are 827,000,000 million finds. That's right millions are interested in the subject. Millions of people, all over the world, are seeking to define what truth is, determine where truth can be found, and deny and/or destroy truth.
In our Covid-weary, stressed out, hyper-tense, constantly fighting, just trying to make it through the day, exhausted and broken world, millions of people, at the end of the day, want to know "what is truth?" They are trying to determine: did I live my truth today; did I operate in truth, did I deal with my fellow man in truth?
In our passage, Pilate, the governor of Rome, serving under the authority of the day, the Roman government stands as judge of the carpenter from Nazareth, Jesus. Earlier in the day, Jesus was captured by the Temple guards, tried by the Sanhedrin, and now he's brought before Pilate for conviction. The charges are trumped up by the Jews because they claim he blasphemed. They say, "He claimed to be GOD," (v. 36). They know these charges do not warrant death, so they add charges by saying, "He committed treason against Caesar by claiming to be king of the Jews," (v. 30)
Isn't it sad that although we ask, "What is truth?" no one is really interested. In a real sense, we've become satisfied in our sanitized version of truth. What blows my mind is Pilate poses the question, "What is truth?" to Jesus but he never pauses long enough for a response (v.38). 
How many times have we been guilty of moving on in life instead of waiting on Christ to answer, the source of truth. Each day of our lives we are faced with a decision to listen to the voice of self interest or listen to the voice of truth which can only be found in Jesus. I've discovered that listening to the voice of self may preserve you for a moment, but the voice of Jesus, the source of all truth, will preserve you for a lifetime.
Prayer
Dear Lord, help us to truly know you. Your word says, "if any man lacks wisdom, he should ask You, and You will give it to him liberally and without reproach," (James 1:5 NKJV) Help us to recognize Your voice and apply Your truth to our lives, but most of all help us to deny our own version of the truth and follow You. In the name of the One who is the way, the truth and the life, in Jesus name; amen.