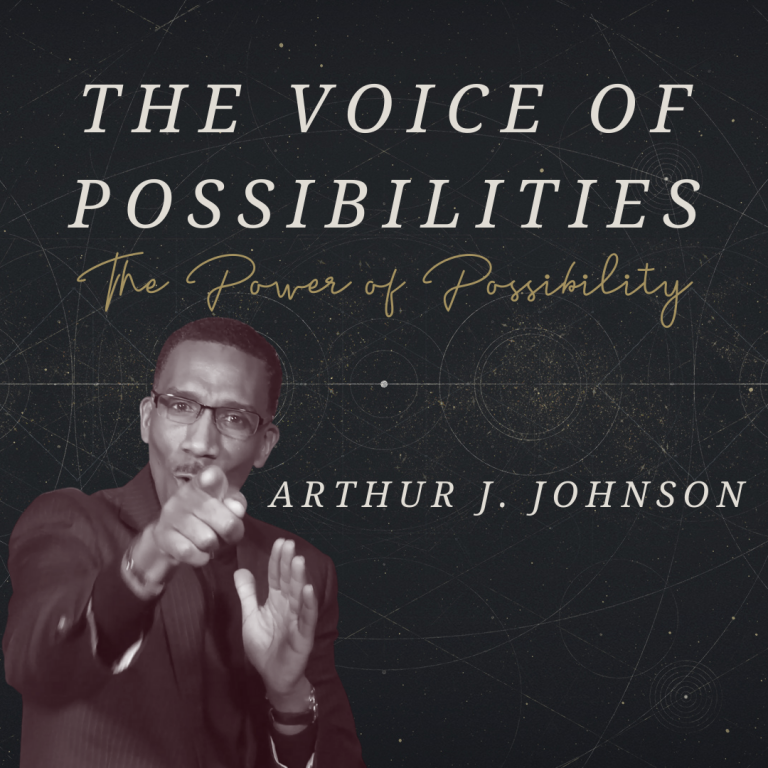 The Voice of Possibilities | Arthur J. Johnson [December 20, 2020]
December 23, 2020
Luke 1:46-50 English Standard Version
And Mary said,
"My soul magnifies the Lord,
    and my spirit rejoices in God my Savior,
for he has looked on the humble estate of his servant.
    For behold, from now on all generations will call me blessed;
for he who is mighty has done great things for me,
    and holy is his name.
And his mercy is for those who fear him
    from generation to generation.
Are you stressed and depressed about where your life seems to be going? Good news – God is a God of Possibilities! Through the voice of Mary, the mother of Jesus, Rev. Arthur J. Johnson walks us through how we can use our voices to declare God's reality for our lives as our own.
Were you blessed by the message? Support our ministry in 3 ways!
1. Go to https://www.connectingfellowship.org/give
2. Text to Give: 346-230-1510 (Ex: Text "50" for 50 USD and follow the prompts)
3. Mail Your Gift to:
Connecting Fellowship Church
15730 W. Hardy Rd
Ste 300
Houston, TX 77060
Follow us on Social Media and the Web:
Facebook: https://www.facebook.com/connectingfellowship
Website: https://www.connectingfellowship.org
#TheShip #AThrillofHope #TheVoicesofChristmas #TheVoiceofPossibilities #CFOnDemand