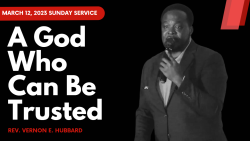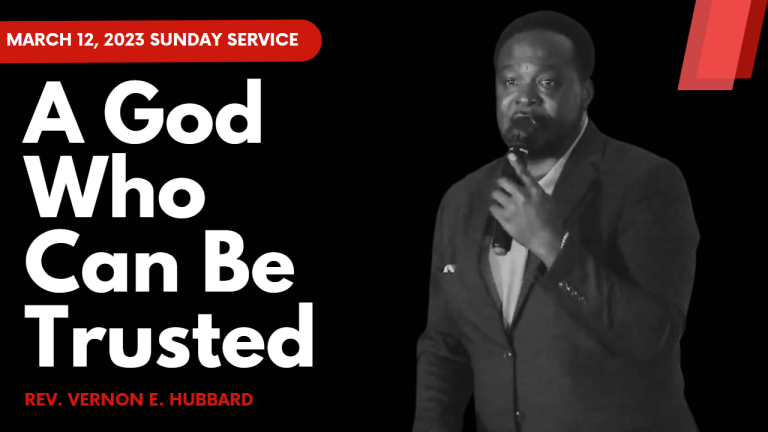 March 12, 2023
With all of the problems and crises of life we're facing, Pastor Vernon E. Hubbard is here this week to remind us that we're in relationship with a God Who Can be Trusted.
Message: A God Who Can Be Trusted
Speaker: Rev. Vernon E. Hubbard
Scripture: Proverbs 3:5-6 NIV
Were you blessed by the message? Support our ministry in 3 ways!
1. Go to https://www.connectingfellowship.org/give
2. Text to Give: 346-230-1510 (Ex: Text "50" for 50 USD and follow the prompts)
3. Mail Your Gift to:
Connecting Fellowship Church
15730 W. Hardy Rd
Ste 300
Houston, TX 77060
Follow us on Social Media and the Web:
Facebook: https://www.facebook.com/connectingfellowship
Website: https://www.connectingfellowship.org
#TheShip #SundaySermon #AGodWhoCanBeTrusted #CFOnDemand