The After Party December 24, 2020 – Vernon E. Hubbard and Arthur J. Johnson
December 24, 2020
Welcome to The After Party!
Guest Host: Pastor Vernon E. Hubbard
Guest: Rev. Arthur J. Johnson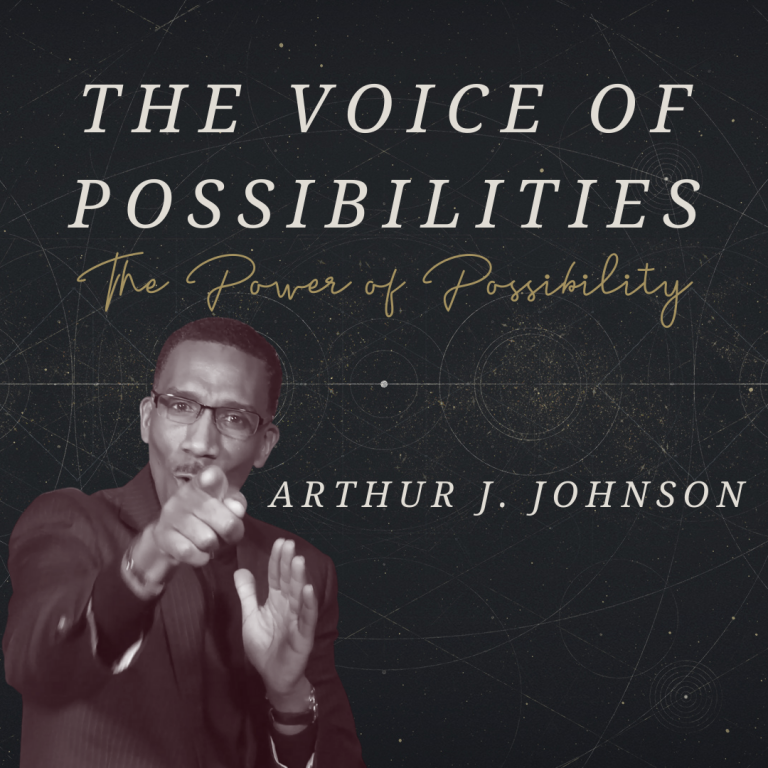 December 23, 2020
Are you stressed and depressed about where your life seems to be going? Good news – God is a God of Possibilities! Through the voice of Mary, the mother of Jesus, Rev. Arthur J. Johnson walks us through how we can use our voices to declare God's reality for our lives as our own.

December 6, 2020
With all that is going on in the world, all we need… is a Word. A Word of Hope. Pastor Vernon Hubbard shares with us just how the Voice of Hope lifts us up out of our darkest hours.

November 15, 2020
Given that all that we've been through this year, we should take some time to give thanks for what God has brought us through so far. But how to even begin with gratitude? Pastor Hubbard shows us with giving 3 Truths from a Thankful Heart.

November 8, 2020
Millions of people in America are in debt, and yet they can experience debt freedom. But the one debt the believer cannot get out of is their gratitude to God. Pastor Hubbard returns to walk us through the truth we all should personally recognize – that "I Owe God."

November 1, 2020
It doesn't take that hard of a look around to see that these are indeed difficult days. Nevertheless, there is a word – A Christian Word – for Tough Times. Pastor Peter Singleton shares with us what is on God's mind for us during this difficult season.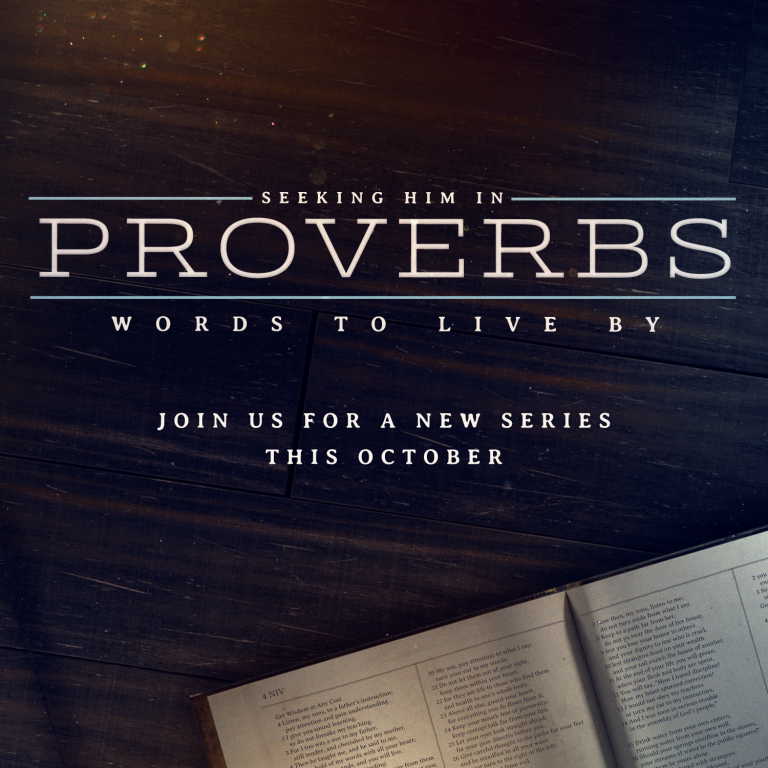 October 27, 2020
Sometimes it's hard to be kind to those who seem to work against us. Elder Christopher D. Barnes walks us through the importance of employing God's wisdom to see those who would oppose us in a different light, instead of how we would we want to see them. In other words, to "Try Jesus, Not Me."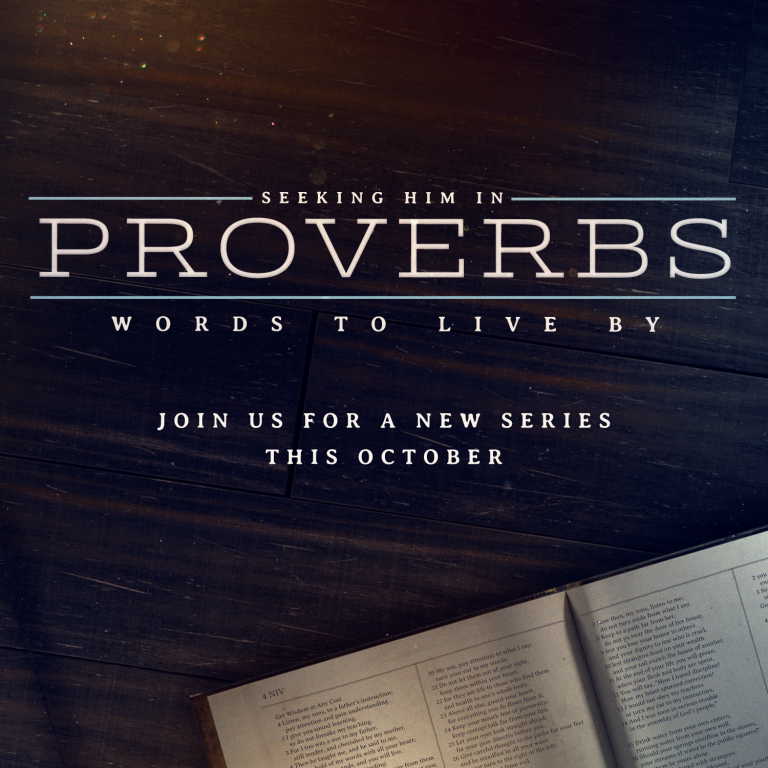 October 19, 2020
What should we look for in a mate? How can the Bible give us guiding principles on finding "The One?" Michael J. Smith walks us through just how we can find someone we can truly call "My Good Thang."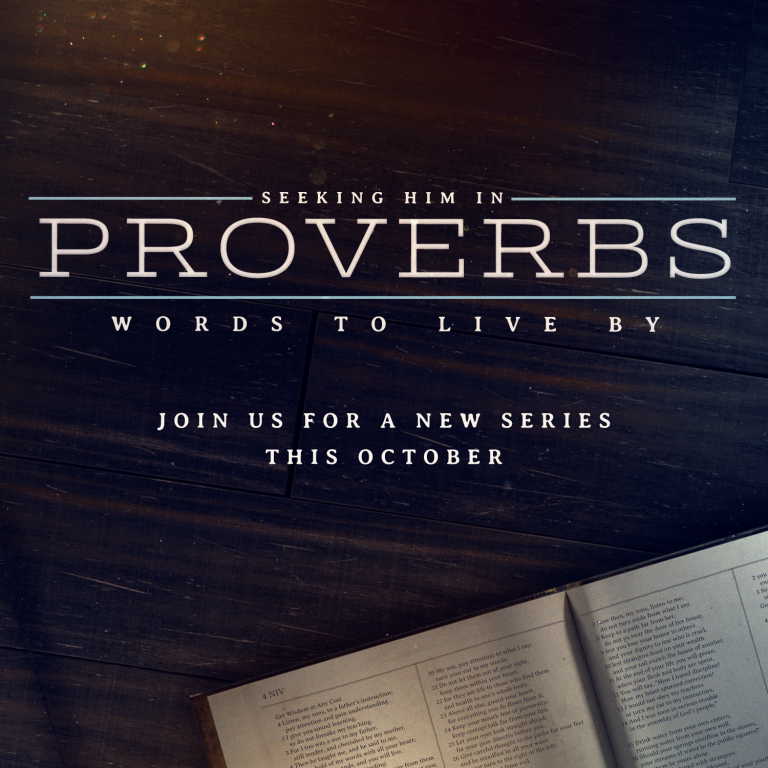 October 19, 2020
When we're in the workplace how do we behave? Will we be above board or will we succumb to pressure to get ahead? Thomas Walker leads us through the Juxtaposition of Two Characters to show us the higher road.